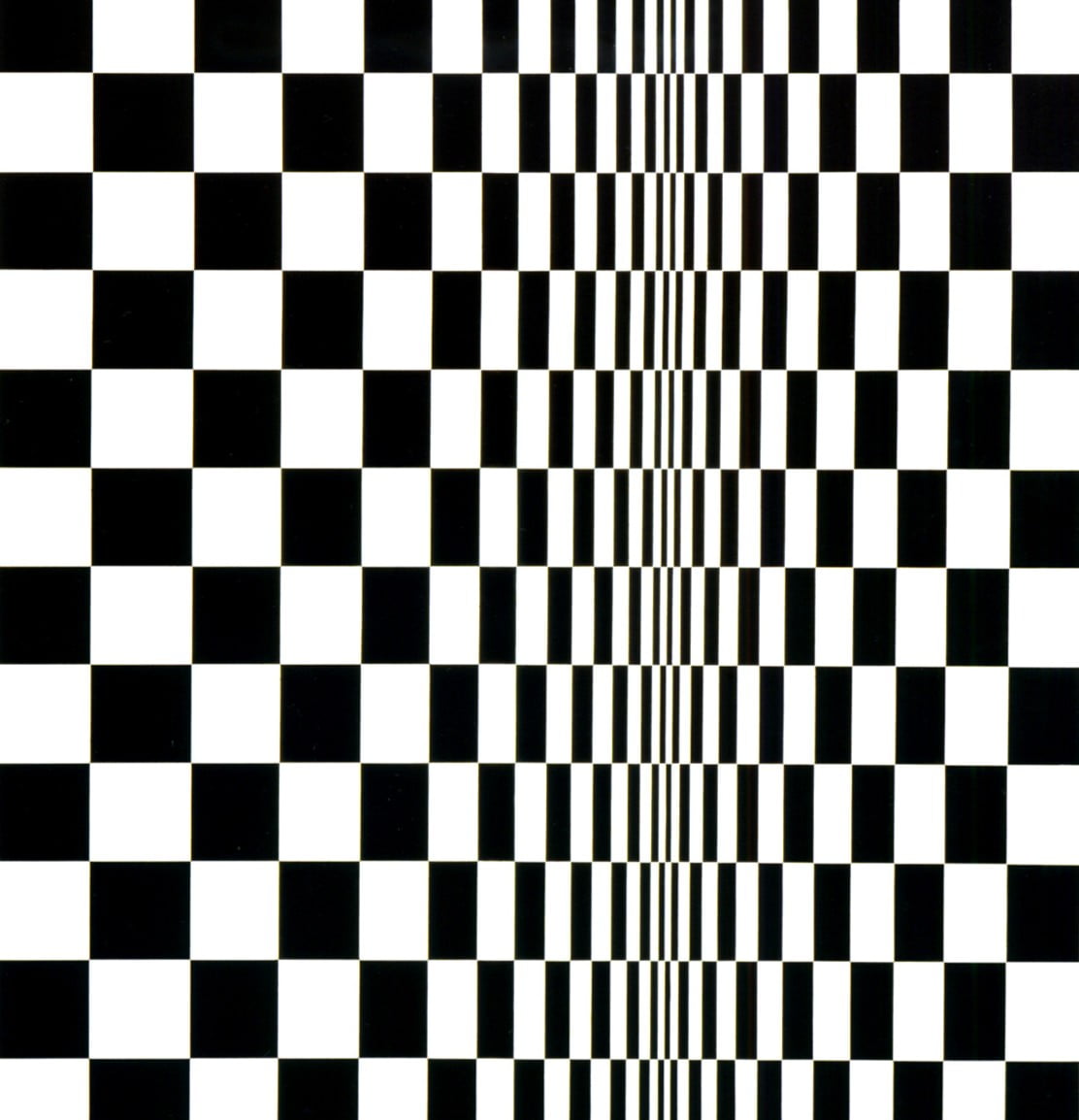 "Phase Music" brings together musicians and visual artists around American minimalist repetitive music.
This performance gives us access to another type of listening, it allows us to follow the effects of sound and to glimpse its "magical" power. A state of auditory fascination results from the principles of insensitive transformations at work in the pieces selected for this performance.
On the other hand, a plastic device comes to highlight these processes and forms by installing a visual movement with the help of mirrors, their reflections and the vibrations produced.
The simultaneous association of sound and image plunges us into the heart of a perpetually changing universe, made up of games of frames and hypnotic moiré. We have the feeling that on this movement depends the stability of all that moves, or, even, the instability of reality…
"The only stable thing is the movement, everywhere and always" Jean Tinguely
Works by Steve Reich, Philip Glass, John Cage, John Adams, Terry Riley
Claudine Simon and Nathalie Petit-Rivière : piano
Joseph Schiano Di Lombo and François Salès : installation and video
https://claudinesimon.com/wp-content/uploads/Bridget-Riley-Movement-G-e1442863947233.jpg
1154
1112
Claudine Simon
https://claudinesimon.com/wp-content/uploads/Claudine-Simon-log.png
Claudine Simon
2021-06-20 21:10:44
2021-06-26 13:32:00
Phase music