Concept, creation, performance : Claudine Simon ; Sound  : Laurent Sassi ;  Scenography : Rudy Decelière ; outside view : Pau Simon ; Piano luthery : Thomas Garcin ; Stage and general management : Théo Vacheron
Creation at Musica Festival – 28-29 September 2023 – Strasbourg
AURIS ⌊ sound and stage productions ⌉
Prize-winning project of "Mondes Nouveaux" DGCA – Ministry of Culture; of the Beaumarchais-SACD foundation
Co-production : Espace Malraux Scène Nationale Chambéry ; ici l'onde Dijon – DRAC Auvergne Rhône-Alpes ; Support and residency: GMEM-CNCM Marseille, Why Note ici l'onde, Espace Malraux Scène Nationale Chambéry, Scène Nationale d'Orléans, Opéra underground, Pianos Baruth.
This project aims to be a new look at the piano. It questions its lutherie by establishing a link between its history and its possible future.
The performance begins like a recital with the interpretation of a romantic piece. Then, in a slow drift, the work will undergo alterations. The microphonic sensors placed inside the instrument will reveal asperities, amplify, focus and magnify the details of the sound. A breach opens up towards the world of "sound" in a concrete exploration of the instrument. The original work is unravelled, perception is sharpened, listening changes in nature to get closer to the sound source.
The instrument also disintegrates, its body is opened, dissected, rearranged and then exposed in space. The noisy sounds of destruction: shock, grinding, rubbing… are enhanced, musicalised and read as an attempt at language. It will then be a question of embracing this new body, its eviscerated belly, of dissolving into the instrument playing alone.
Photos © Rudy Decelière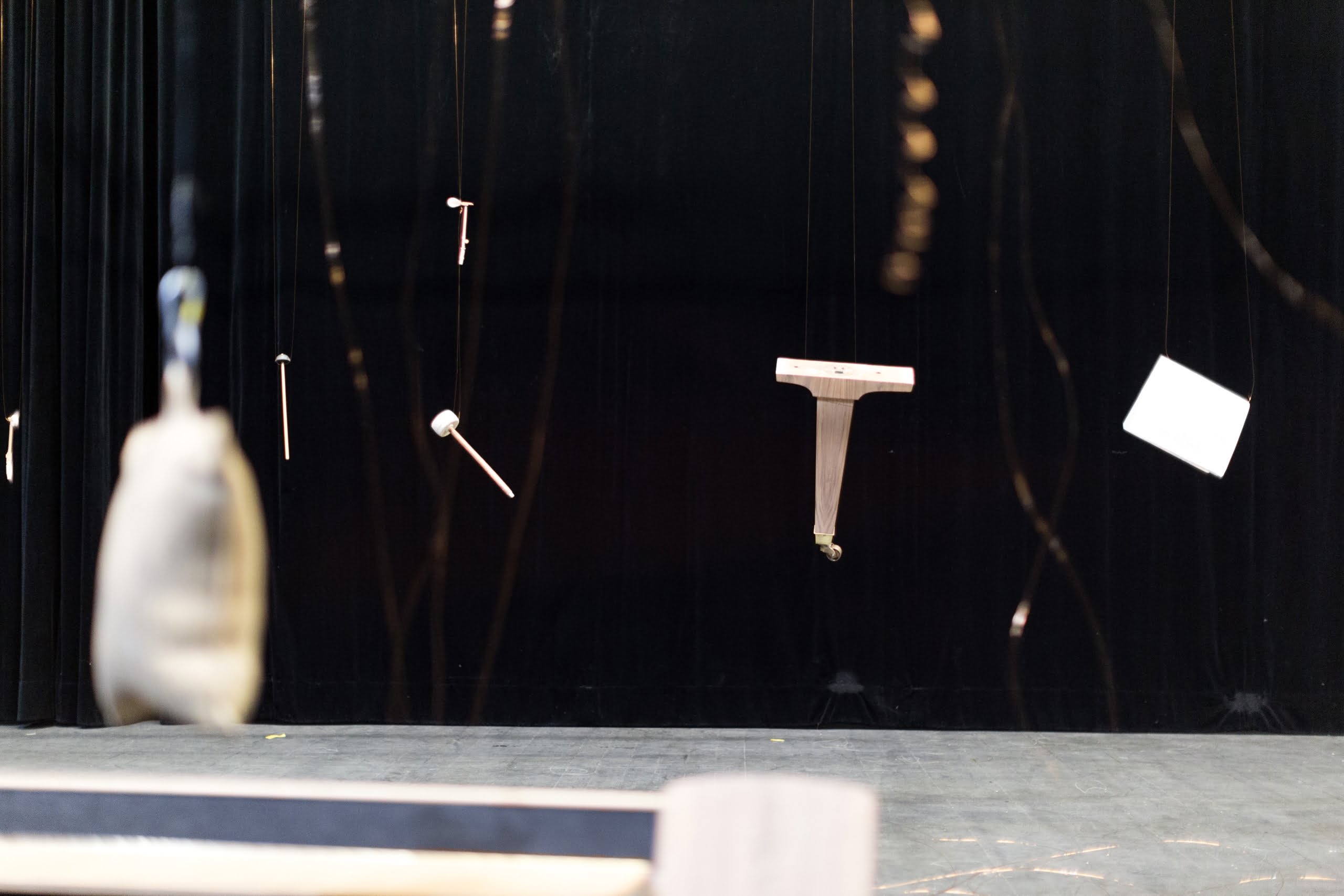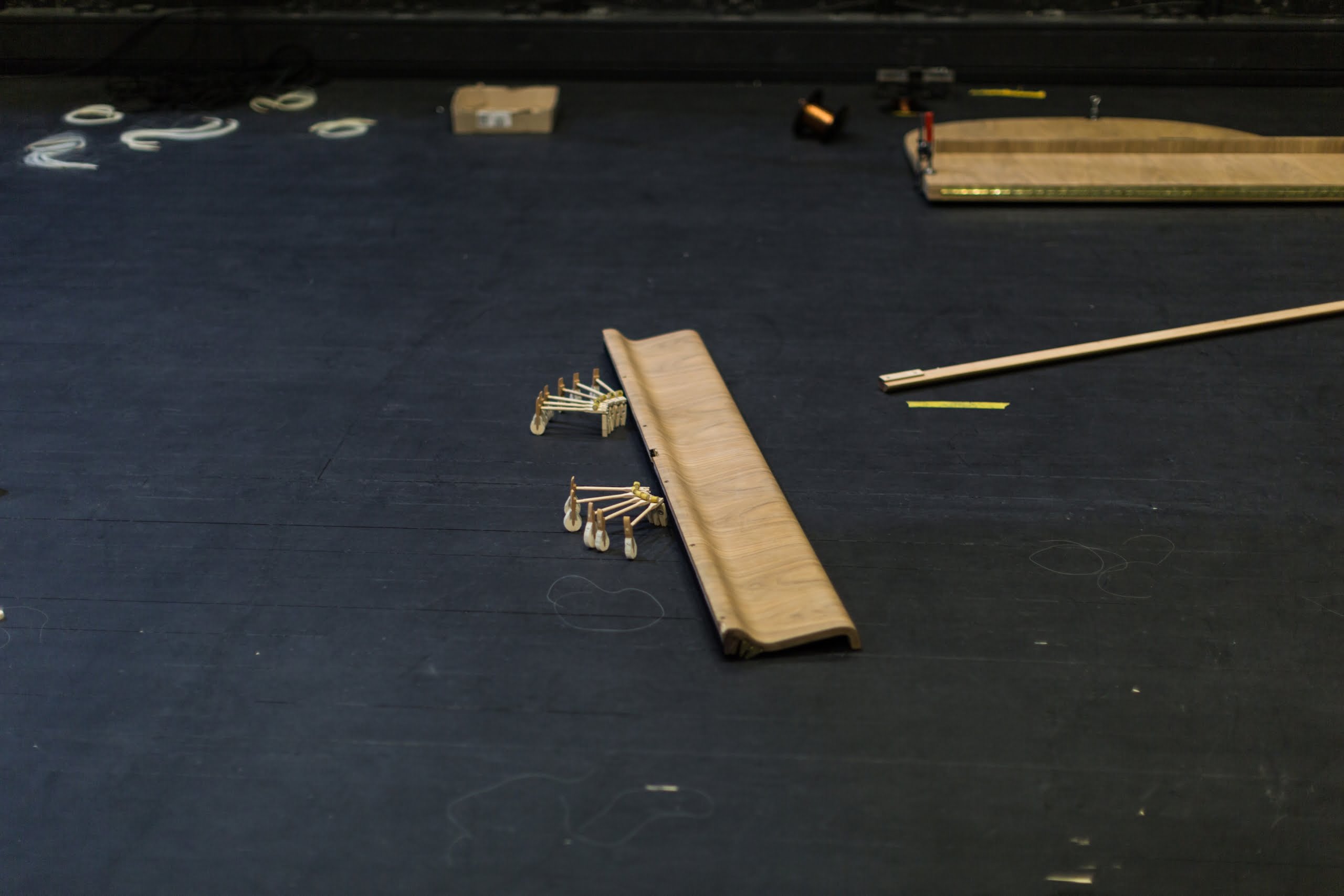 https://claudinesimon.com/wp-content/uploads/2D1A3862-scaled.jpg
1707
2560
Claudine Simon
https://claudinesimon.com/wp-content/uploads/Claudine-Simon-log.png
Claudine Simon
2022-02-04 14:56:44
2023-09-06 08:39:17
Anatomia